Family law is one of the most sensitive subjects in court since it directly affects and involves your loved ones. So if you're going through a divorce, property division, child custody, or adoption, we're here to help.
We understand that you have many questions that need to be answered. Will I get the kids? Do I have a right to spousal support? Who will pay for the debts? We'll develop settlement agreements favorable to you and guide you through every step of the proceeding to make the process as quick and painless as possible.
"Together, we'll assess all your options and take into account alternative dispute resolution processes, to save you time, money, and emotional energy."
We help by:
Negotiating with local clerks and judges
Leveraging years of family law case experience which help you develop the best courses of action for a favorable outcome
Always looking out for your best interest
Filing extensive paperwork and detailed documentation
Advising you on alternative dispute resolution methods when necessary
Awards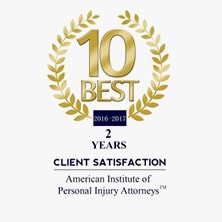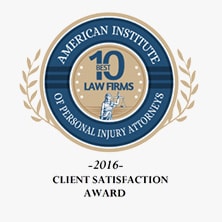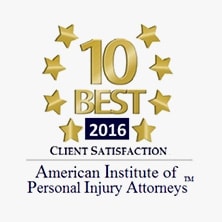 Satisfied with the way my case was handled
I was referred by friends to Eric Palacios & Associates. I was very satisfied with the way my case was handled. The settlement process was fast and easy. I am very happy with how I was kept informed and updated on the status of my case at all times. I would recommend Eric Palacios & Associates to friends and family.
E Quinones
Satisfied with the way my case was handled

Excellent Work Done By The Staff
A friend referred me to Eric Palacios & Associates Law Firm for my car accident. I am very grateful for the excellent work done by the staff. They kept me informed of the status of my case. I would recommend my friends and family to their office.
J. Santiago-Gomez
Excellent Work Done By The Staff

Staff kept good communication
I was referred to Eric Palacios & Associates by a friend for my car accident. The staff kept good communication with me regarding the status of my case. I would recommend their office to family and friends
S Alas
Staff kept good communication